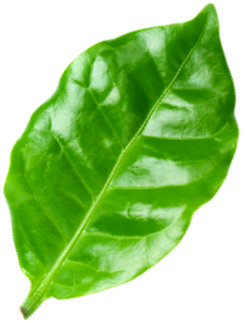 Environmental Impact
Bean Bar takes our environmental responsibility seriously. All our takeaway cups are biodegradable and compostable, and we reward customers who bring their own reusable cup.

400
Keep Cups Used per Day
We reward customers for bringing their own cups (up to 0.50c off per cup)
1.8
Tonnes Saved per year
Landfill redirected this year by our customers who bring their own cup
This weeks specials: Delicious Toasties
Toasted Sandwiches
Ham & cheese; Cheese & tomato; Ham, cheese & tomato (GF bread available)
Super Melts
Double ham, double cheese on a grilled focaccia flat bread
Toasted Croissants
Ham & cheese; Cheese & tomato; Ham, cheese & tomato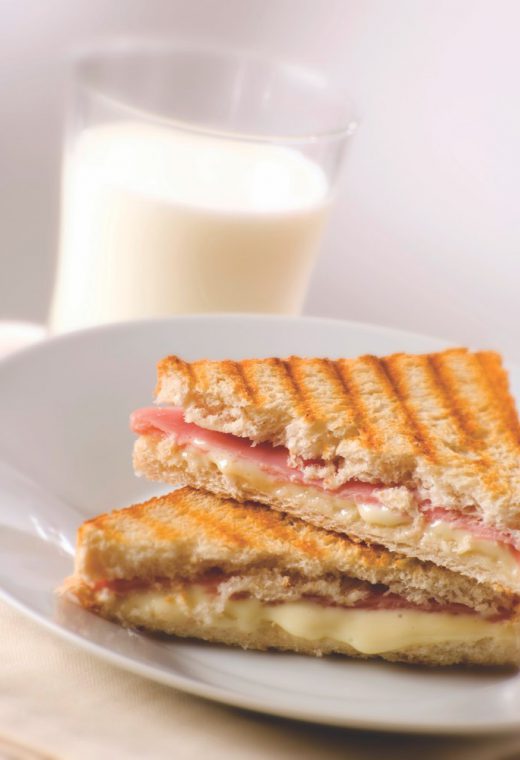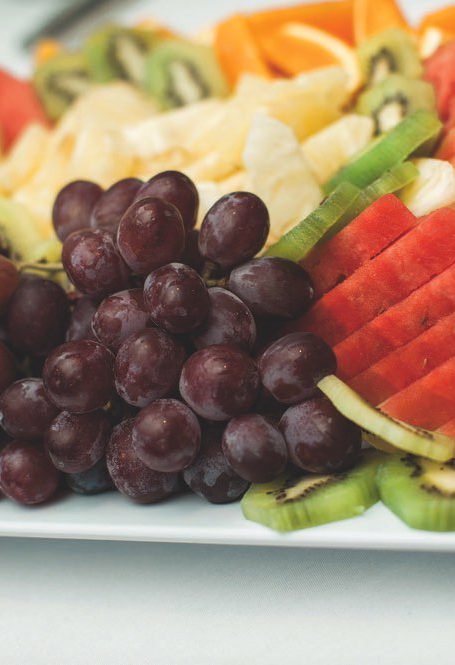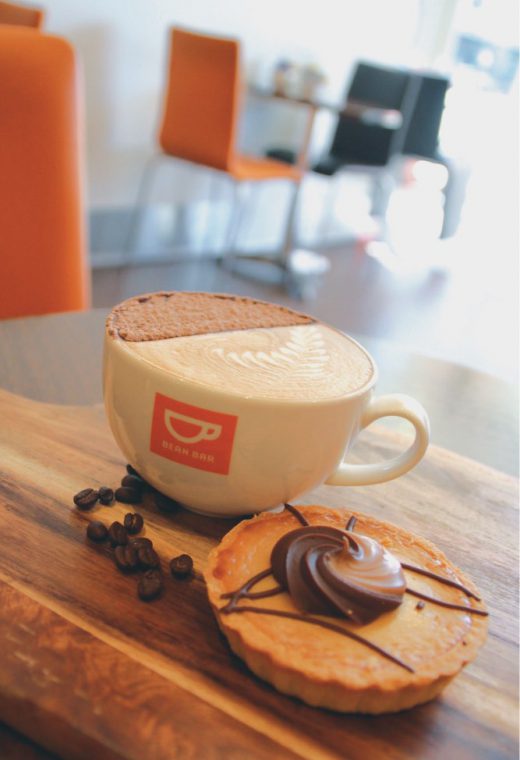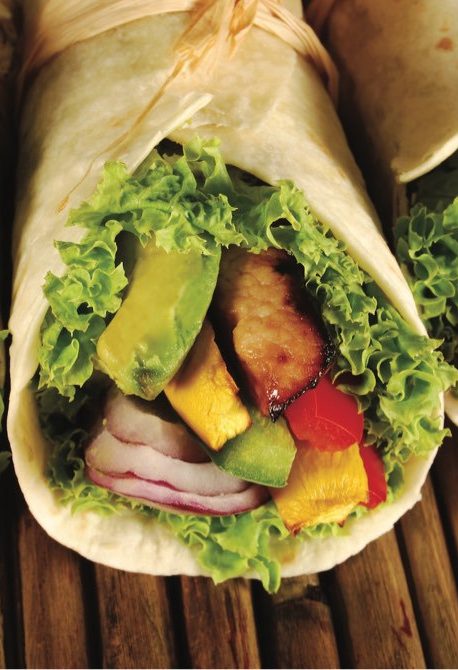 Catering
Catering tailored to your event. Whether you need to cater for a lunch meeting, a large workshop or an office celebration, no event is too big or too small.

Our platters are freshly made to order and delivered to your door. You can choose from fruit platters, sweet pastries, sandwiches and wraps, warm finger food, cheese platters and more. With packages from $5 per head, we have an option to suit any event.
View our Catering Options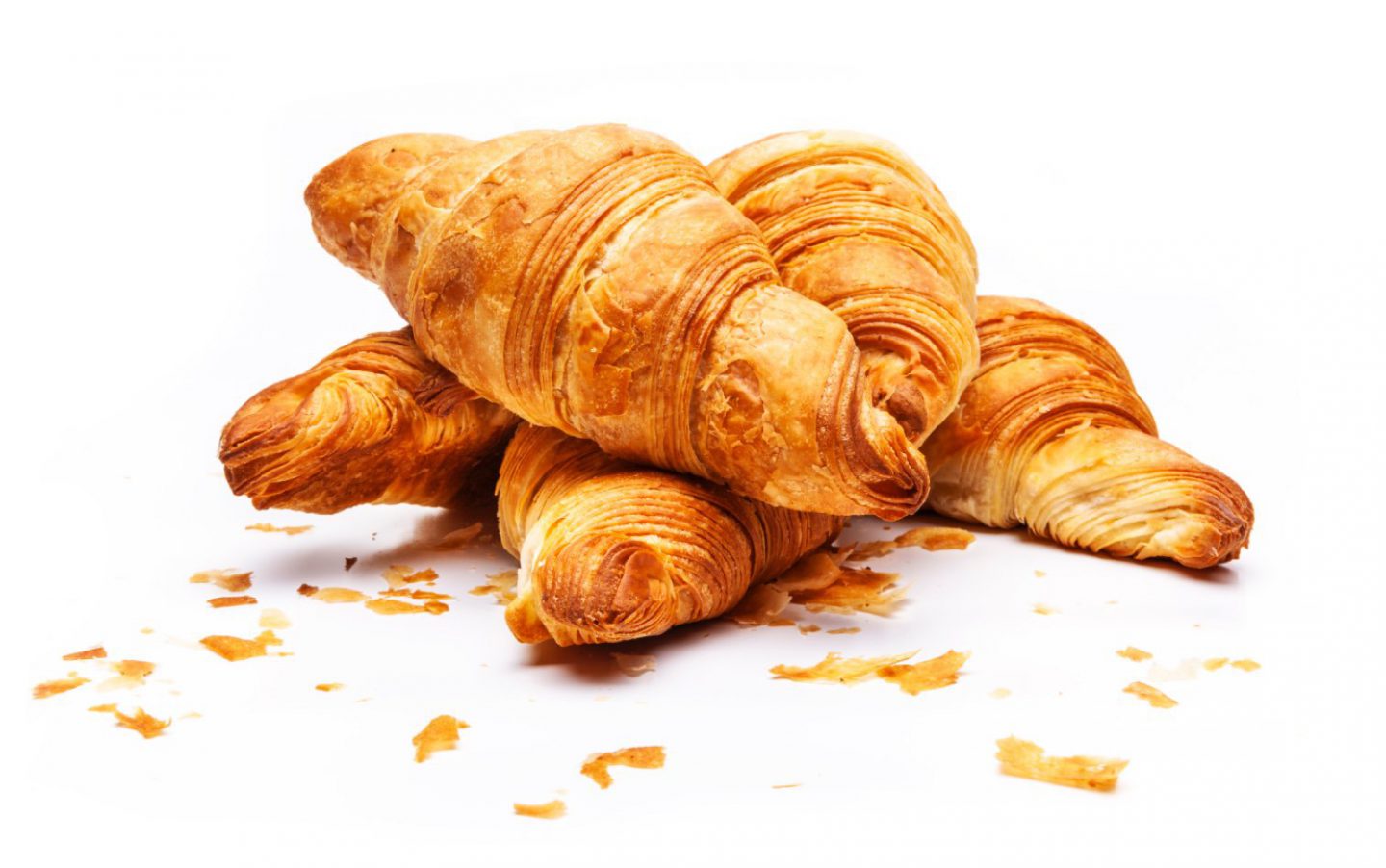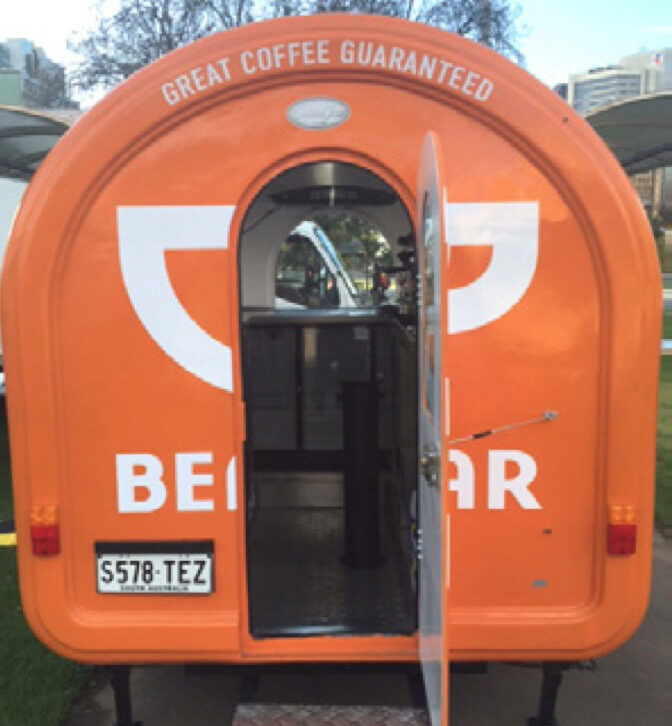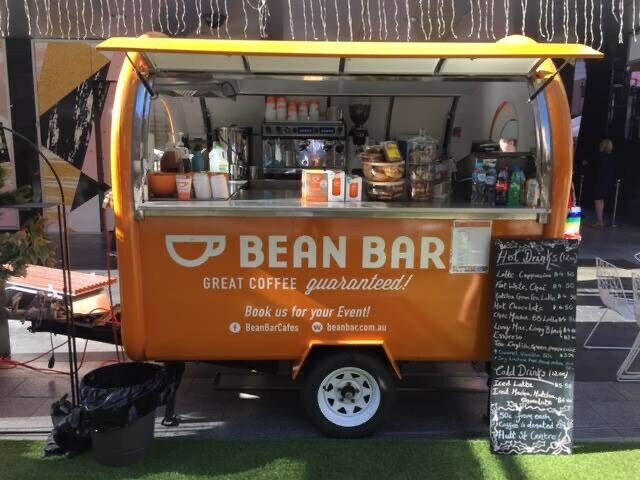 Beanbar Trailer
Be the office hero and book a "Barista To Go" for your next event or function - corporate or casual, meeting or festival, big or small.
Find out more