Not quite as steeped in tradition as the Roman Empire, but Bean Bar is certainly making up for lost time since we opened our first shop in 2001.
Our first Bean Bar opened in King William Street, Adelaide on 31st December 2001. The opening was a great success, and we've been serving the people of Adelaide their favourite coffee ever since.

There are seven Bean Bar stores proudly serving the Adelaide CBD, with more stores on the horizon.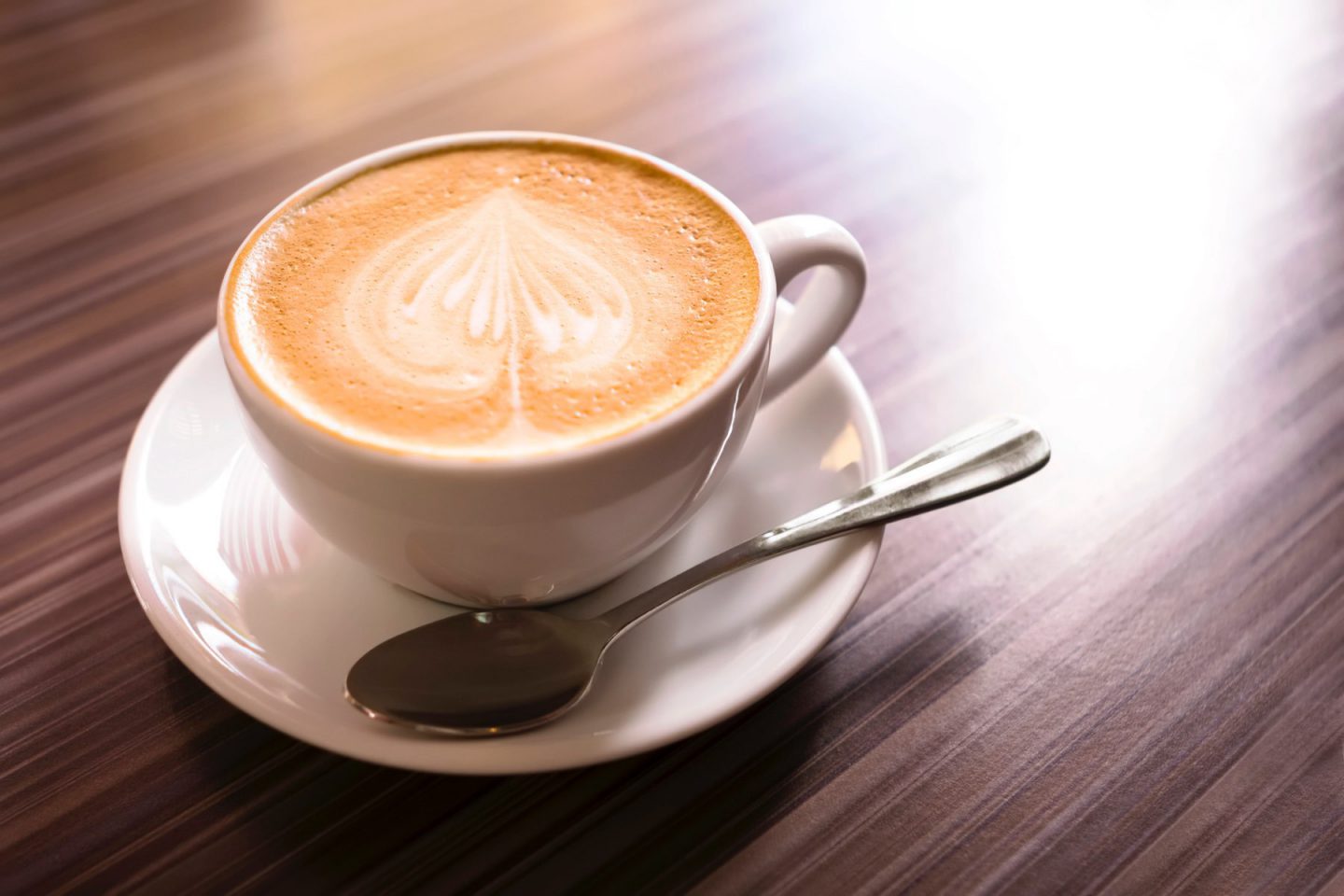 Bean Bar stores have been serving their famous Blend for over eighteen years and have developed a reputation for high-quality coffee, delicious food and friendly service. Coffee with PUNCH!
Are you sick of the milky, lukewarm, dishwater-weak concoctions served up by cafe chains these days? We are too! That's why Bean Bar has thousands of devoted coffee fans lining up for the rich, full flavoured coffee experience only Bean Bar's The Blend delivers.
Our slogan, Great Coffee, encapsulates our approach. We balance every decision that we make against a simple question - "Will this enable us to provide the people of Australia with the perfect coffee experience?" If the answer is no, we won't do it.

The Bean Bar Mission
Bean Bar's mission is to continue to grow and improve, and to serve Australia's best coffee.
Have you been to Bean Bar?
If not, you've got to go and check it out!
Great food and coffee to enjoy in an exciting vibrant dining room while relaxing and making yourself comfortable.
Enjoy lunch with our wide range of fresh prepared savoury rolls, wraps and sandwiches and much more.
We believe that you will find our staff friendly and helpful. Let us put a bit of our infectious, fresh bright 'orange' spirit into your day. We are 100% Australian owned company that originated in South Australia.
Bean Bar's community involvement goes further than just our committment to quality coffee, food and service. The people of Adelaide have helped make Bean Bar a success, and as a good corporate citizen we're giving back to the community through the support of local organisations that are helping people in need.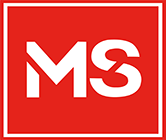 These people work behind the scenes ensuring that there will be more stores available to more people and that your coffee should always come to you tasting great. They do strive for the best results with all the Bean Bar stores as to give you great staff, great products and what we consider very cool stores to enjoy the ambience.

The team takes care of all aspects of operations, marketing and advertising, finance, promotion, product development, and lease negotiating.
ABN: 12 395 808 032
Nitin Jakhwal
Director
Krista Jakhwal

Franchisee Support

Kelly Sullivan
Marketing Support