Our coffee is undoubtedly the best way to start your day, and our delicious, fresh breakfast and lunch options will satisfy your appetite.
Great coffee starts with great beans.
We use an exclusive blend of the highest quality coffee beans, then our baristas work their magic to make your coffee exactly how you like it.
All our food is handmade daily using fresh, seasonal South Australian produce. Start your day with a freshly baked flakey croissant or sate those lunchtime hunger pangs with one of our delicious sandwiches, wraps, quiches or salads. We challenge you to walk past our cake cabinet without being tempted by a sweet treat!


This weeks specials: Delicious Toasties
Toasted Sandwiches
Ham & cheese; Cheese & tomato; Ham, cheese & tomato (GF bread available)
Super Melts
Double ham, double cheese on a grilled focaccia flat bread
Toasted Croissants
Ham & cheese; Cheese & tomato; Ham, cheese & tomato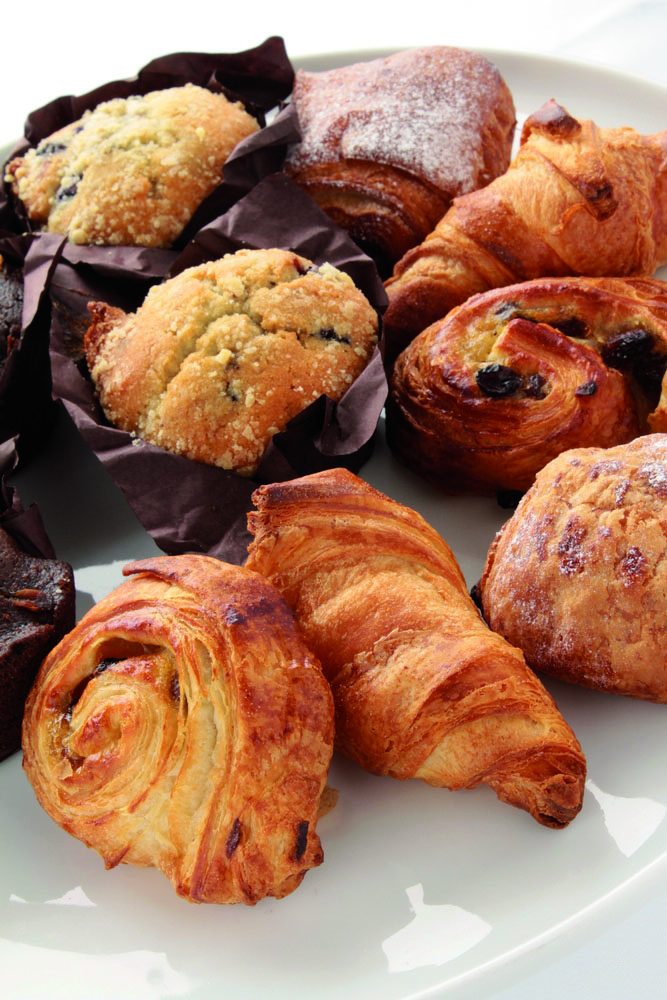 Sweet Temptations
Our cake cabinet is packed with freshly baked sweet treats to tempt you, including muffins, friands, banana bread, pear & raspberry bread, and assorted tarts and slices.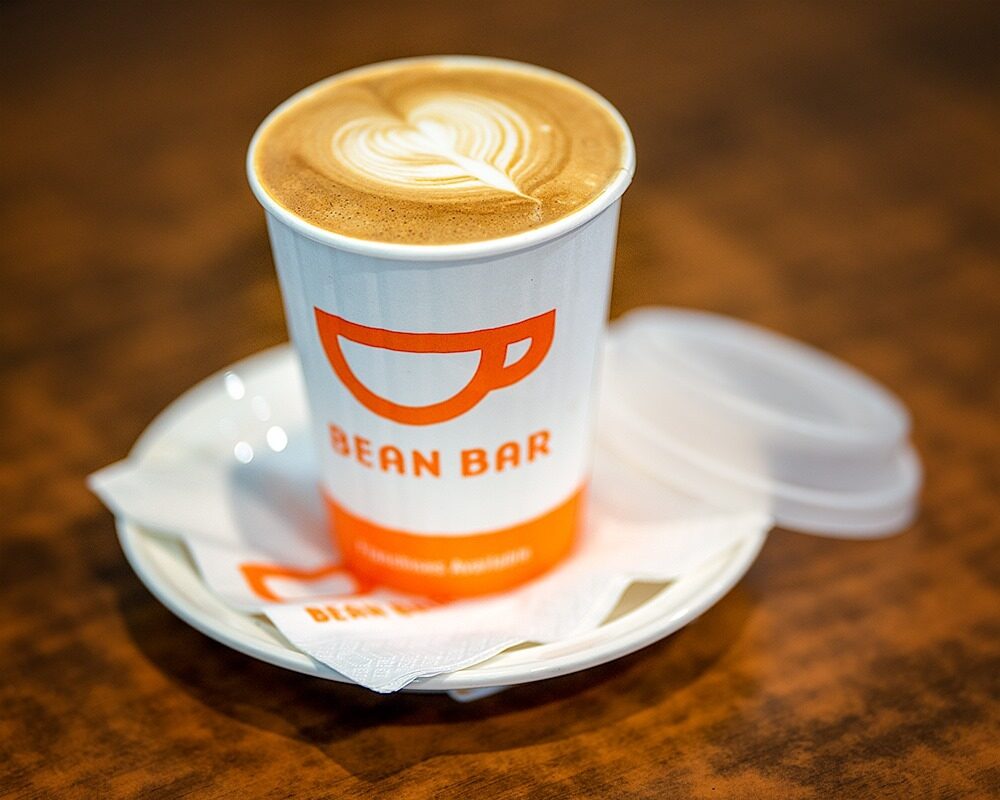 Our Coffee
Perfectly roasted and blended beans are the most fundamental ingredient of all great coffee. Bean Bar use coffee beans exclusively blended for Bean Bar stores. We call it 'The Blend', and it features the highest quality beans imported by coffee gurus Aroma Fresh, and it is blended and roasted locally in Adelaide. Each bean variety is individually roasted to varying degrees from light to dark.
The "Blend"
'The Blend' is smooth with strong acidity and equally strong flavours. This coffee has life and vigour suitable for short black and latte alike and is especially good as a double shot. 'The Blend' suits the most discerning palate.